Elizabeth Tang, wife of Lee Cheuk-yan, arrested for 'collusion with foreign forces'
She was arrested as she left Stanley prison, where she had gone to visit her husband, who has been awaiting trial for two years. Elizabeth Tang, a Catholic, was a union leader; general secretary of an association in defense of domestic workers; managing member of the Asia Monitor Resource Centre, which defends workers' rights on the Asian continent.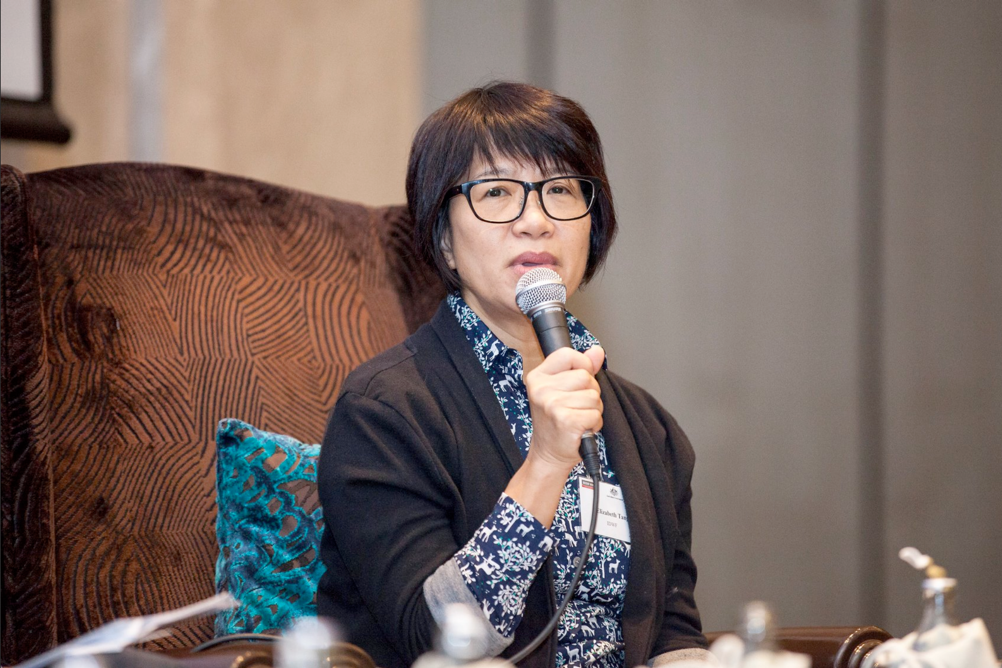 Hong Kong (BC) - A few hours ago the Hong Kong police confirmed that they had arrested Elizabeth Tang, a human rights activist and wife of former trade unionist and parliamentarian Lee Cheuk-yan.
The accusation is of collusion with foreign forces, a crime highlighted by the national security law, wanted by Beijing for Hong Kong.
Elizabeth Tang was arrested yesterday at the exit of Stanley prison, where the woman had gone to visit her husband.
Lee Cheuk-yan, former leader of the association that organized the vigil for those killed in Tiananmen Square (June 4, 1989), has been in prison for two years for "inciting subversion".
Since 2021, the woman had settled in Britain, but she recently returned to Hong Kong to visit her husband.
Elizabeth Tang had been the leader of Hong Kong's free trade union (the Hong Kong Confederation of Trade Unions) until 2011;
at present she was general secretary of the International Federation for Domestic Workers, an organization with offices in 68 countries.
Elizabeth Tang, 65, is a well-known Catholic.
After the security law was passed and her husband was arrested, the pro-Beijing Da Gong Bao newspaper accused her of receiving foreign funds to subvert the nation.
Tang was a board member of the Asia Monitor Resource Centre, a group that advocates for workers' rights across the continent.
Tang's arrest comes a few days after the meeting in Beijing between the governor of Hong Kong, John Lee, and Xia Baolong, director of the Hong Kong and Macao Office.
According to Lee, Xia advised the Hong Kong government to "nip in the bud" any action that endangers national security.