Tokyo Olympics: Our fragile world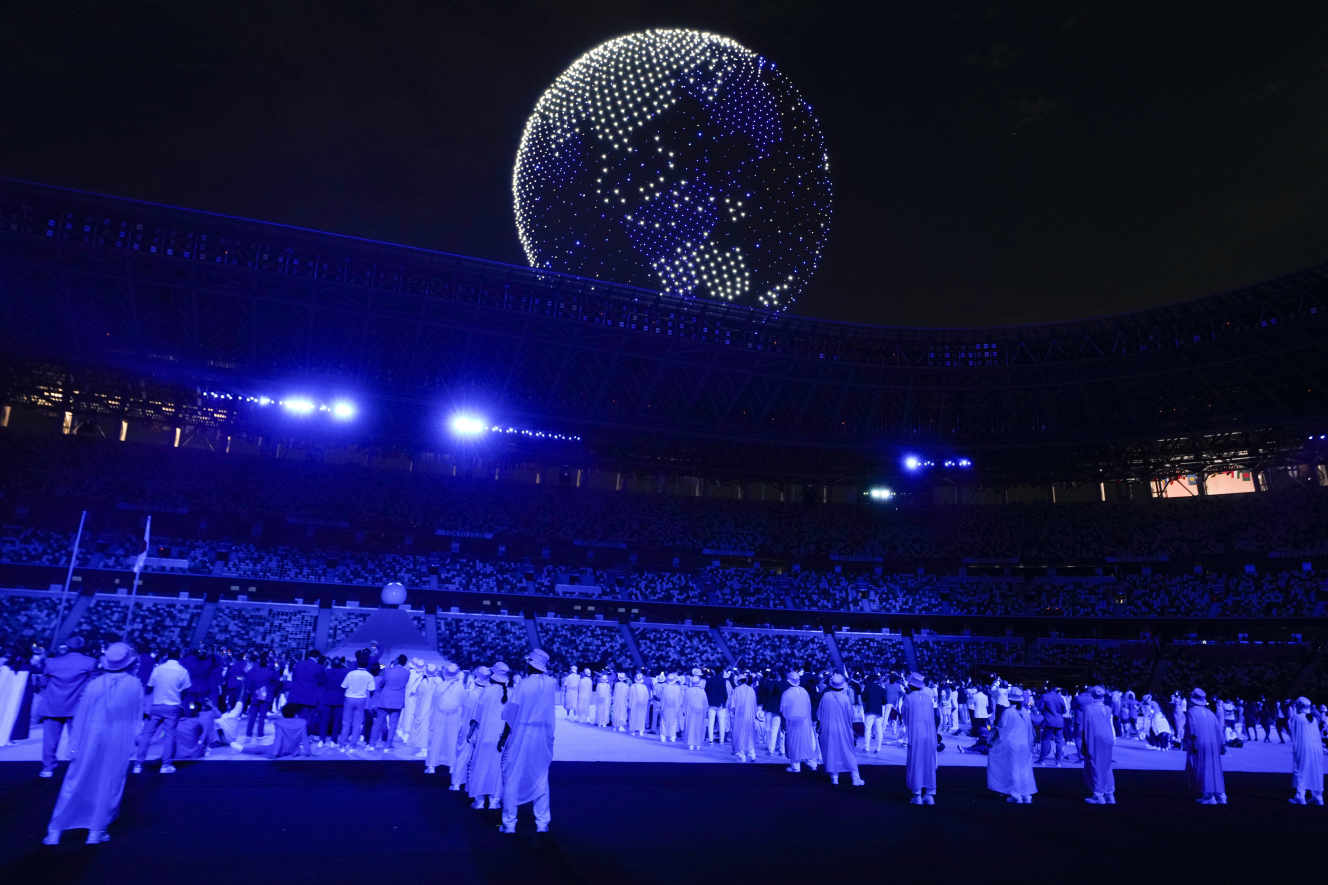 Yesterday afternoon I watched on tv the opening ceremony of the Tokyo Olympic Games. Beyond the controversy - still today more than 50% of the Japanese would have the Games canceled - the ceremony seemed to me a "photo" of the fragility of our existence in the world: the world sport delegations marching and dancing, while around them (all over the planet) people suffer from the epidemic crisis and the economic repercussions (of which the Games are victims!). In the music, in the songs, in the performances there is the desire to overcome this moment of crisis, but everything appears very fragile, like the hologram of the world that at a certain point appeared on the videos and (I imagine) on the Tokyo sky-line, above the Stadium.
However, the moved gaze of the centenary athlete, who must have seen so many crisis in these 100 years, and the curious gaze of one singing child were beautiful. Perhaps it is a suggestion: we will emerge from the crisis only with the solidarity of young and old together and discovering what (or Who) keeps our planet floating in the sky.